Hundeffekt
Effective training - happy dog.
About
Dogs are my passion
Dogs have been a part of my life since my childhood and the interest for dog training and dog behaviour has gradually got to the point when I decided to educate myself in this field and turn my passion into my job. I took the dog trainer examination at Hundens Hus in 2016 and soon after that I started studying to become a dog psychologist at the same school, which I succesfully finished in February 2018 with a diploma.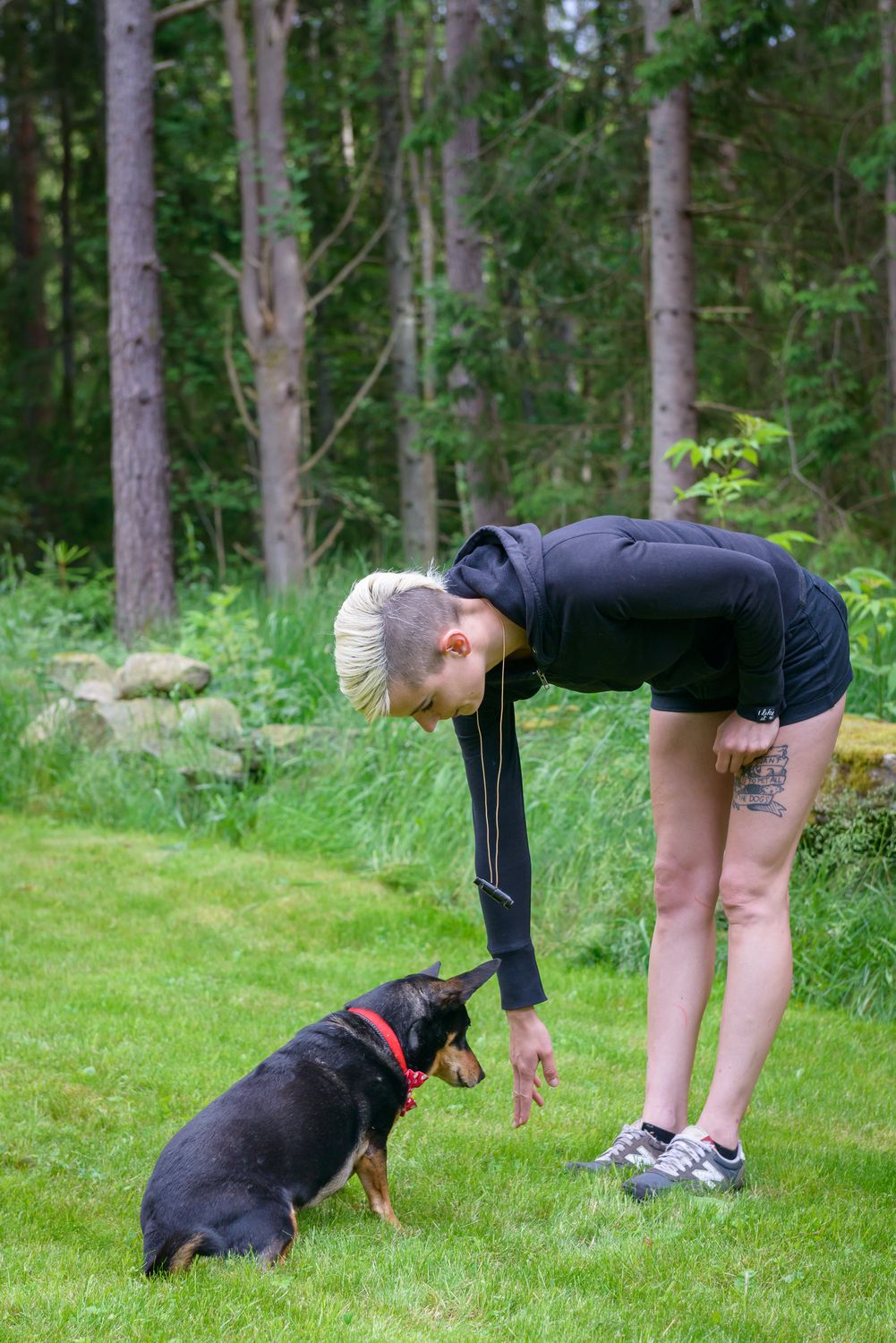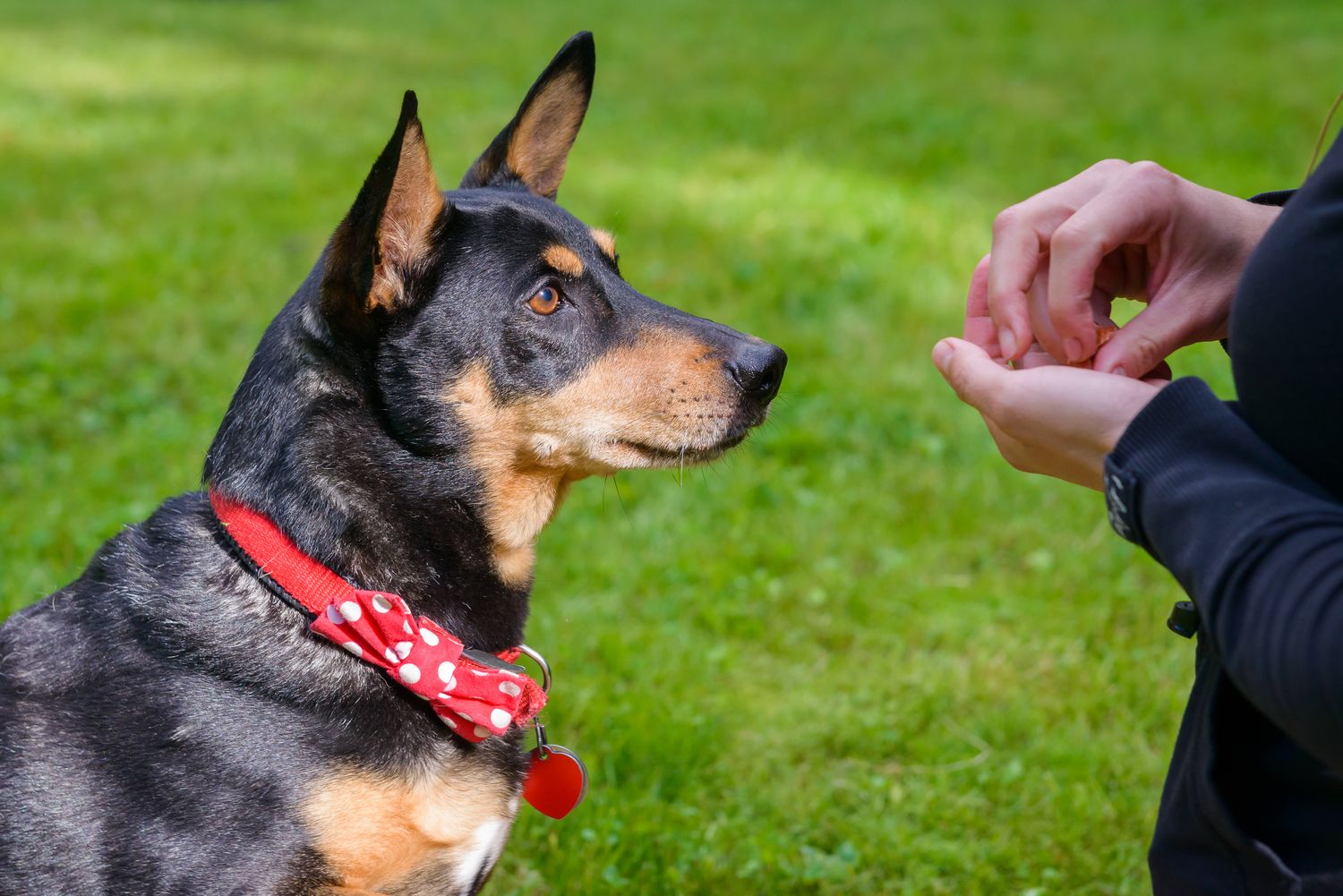 How I work
The most important to me is to build up a good relationship between a dog and its owner where a dog becomes motivated to follow the whole training process without feeling controlled or pushed into something.
To obtain the best training results I always work with the soft training methods and use a reward system. This means that a dog gets reward in case she/he performs a right/desired action. This method, also called positive reinforcement, causes that the right behaviour starts to occur more often in the future. Soft methods do work fantastic not only when it comes to the training, but contribute to a stronger relationship between a dog and his owner.
I DO NOT use any physical or mental punishment in my training as I believe that any forms of disciplinary actions lead to a damaged relationship.
Mira Bačová
dog trainer and dog psychologist
problem behavior consultations and treatment (fear, stress, aggression, atypical behavior)
obedience training at short/long distance
work with a clicker
positive reinforcement
Problems with my own dog and a desire to fix him raised my interest for dogs behavior, dog´s needs and correct training methods. Few years later, after finishing my education, I managed to help not only him but also other dogs whose owners contacted me with both minor and major problems. In case you need advice regarding your dog, don´t hesitate to contact me. I will help you to see the whole picture of the situation and recommend a suitable training.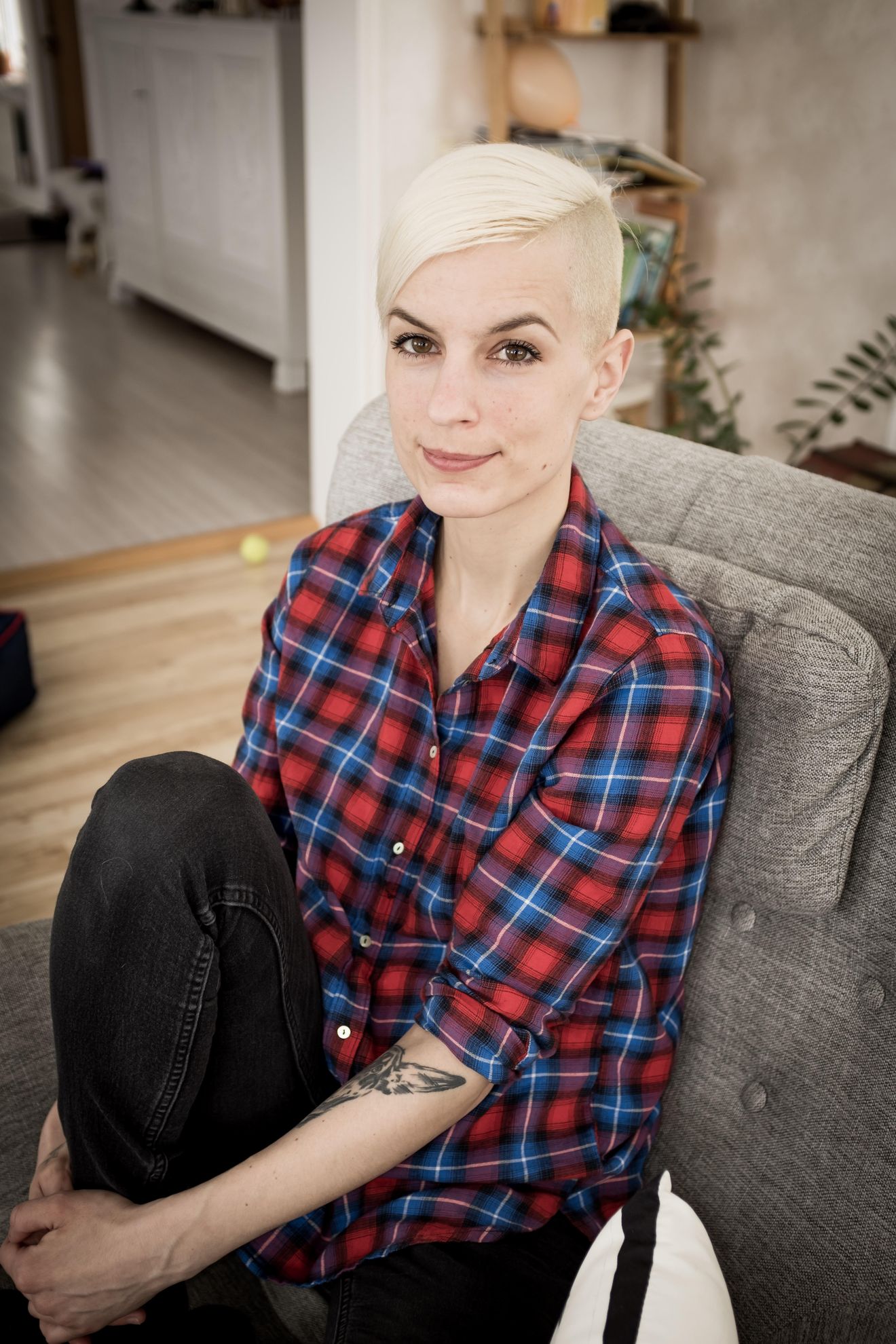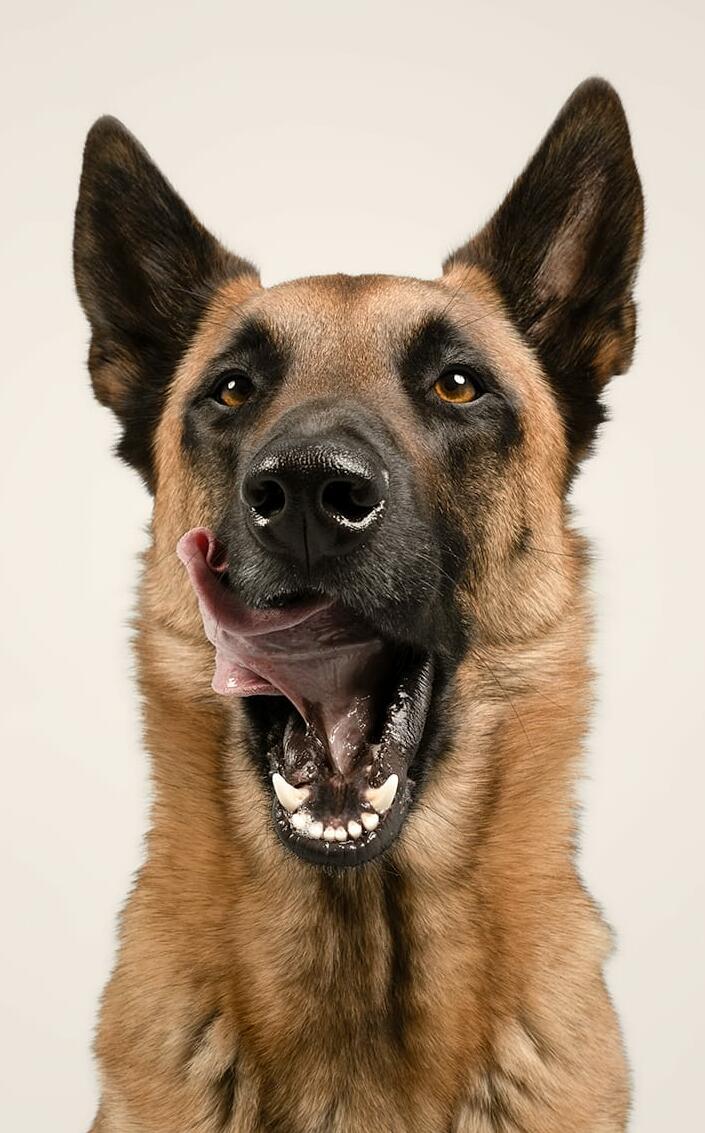 08/01, 15/01, 22/01, 29/01, 05/02/2024
17:30 - 19:00
Backamo Hundtjänst
1600 SEK / 5 x 1.5h
27/02, 05/03, 12/03, 19/03, 26/03/2024
17:30 - 19:00
Backamo Hundtjänst
1600 SEK / 5 x 1.5 timme
11/01, 18/01, 25/01, 01/02, 08/02/2024
17:30 - 19:00
Backamo Hundtjänst
1600 SEK / 5 x 1.5h
09/04, 16/04, 30/04/2024
17:30 - 19:30
Uddevalla
900 SEK / 3 x 2 timmar
-
-
Dogpark Uddevalla
200kr
26/04, 03/05, 10/05, 17/05, 24/05/2024
17:30 - 18:45
Torkelsröd Vandrarhem
1400kr
-
Torklesröd Vandrarhem
kr
-
-
DogPark Uddevalla
1850 SEK / 6 x 1.5h
09/01, 16/01, 23/01, 30/01, 06/02, 13/02/2024
17:30 - 19:00
Backamo Hundtjänst
1850 SEK / 6 x 1.5h
08/04, 15/04, 29/04, 06/05, 13/05/2024
17:30 - 19:00
Uddevalla
1600 SEK / 5 x 1.5timme
2024
17:30 - 19:00
Backamo Hundtjänst
1600kr
vår 2024
-
Uddevalla
1000 SEK / 3 x 2.5 timme
Anmälan stängd Julpromeand 17/12/2023
12:00 - 13:30
Fossum, Uddevalla
0 kr
2024
14:00 - 15:30
Dogpark Uddevalla
1800kr
10/01, 17/01, 24/01, 31/01, 07/02, 14/02/2024
17:30 - 19:00
Backamo Hundtjänst
1850kr